Did you know that accounting degrees are among the most popular in the US? A reported 51,697 students got their bachelor's degree in accounting last year alone, pushing the subject to rank among the top 10 majors nationwide.
Despite the high number of graduates that enter the job market each year, demand for accountants is all but diminishing. This is because without people to oversee finances, businesses, organizations, and institutions would struggle to survive. As a result, according to the Bureau of Labor Statistics, the profession was projected to grow 6% between 2021 and 2031, with 136,400 job openings expected every year.
If you're pursuing a degree in accounting, you're not only set to enjoy a good amount of job security, but you will also "unlock" plenty of job prospects. Below, we'll be looking at the top 10 jobs you can get with your degree in accounting, what qualifications and skills you'll need for each one, and how much you could earn.
1. Certified public accountant
What they do: Certified public accountants (CPAs), known as chartered accountants in some parts of the world, have a range of accounting services to offer. These range from tax to audit to management and include preparing tax returns, evaluating financial data, budgeting, and supervising operations.
How to become: To qualify for a CPA license you must first complete a bachelor's degree in accounting or a similar subject and then pass the four-part CPA examination. Most states will expect you to renew your license every one or two years; this can be done by completing continuing professional education (CPE) courses.
What they earn: $77,250
2. Personal financial advisor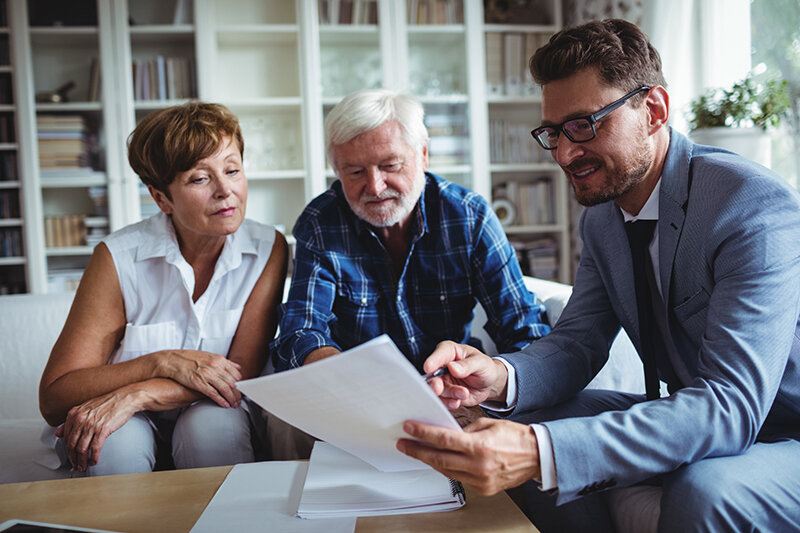 What they do: Personal financial advisors help their clients manage their finances, plan ahead for education expenses or retirement, and identify potential investment opportunities.
How to become: A bachelor's degree in business, accounting or a related field is usually sufficient. Many personal financial advisors also possess the certified financial planner (CFP) credential, which they can qualify for upon gaining some relevant work experience and passing an exam.
As jobs in personal financial planning require communication with clients, interpersonal skills are also extremely important.
What they earn: $94,170
3. Financial analyst

What they do: Financial analysts assist companies or individuals when making decisions around financial investments. Their duties often also include making financial projections, analyzing processes, and conducting industry-specific research to identify trends.
How to become: While many financial analysts begin their careers in accounting upon completing their undergraduate degree, many obtain the chartered financial analyst (CFA) credential later on. In some cases, a Financial Industry Regulatory Authority license may also be required.
What they earn: $95,570
4. Internal auditor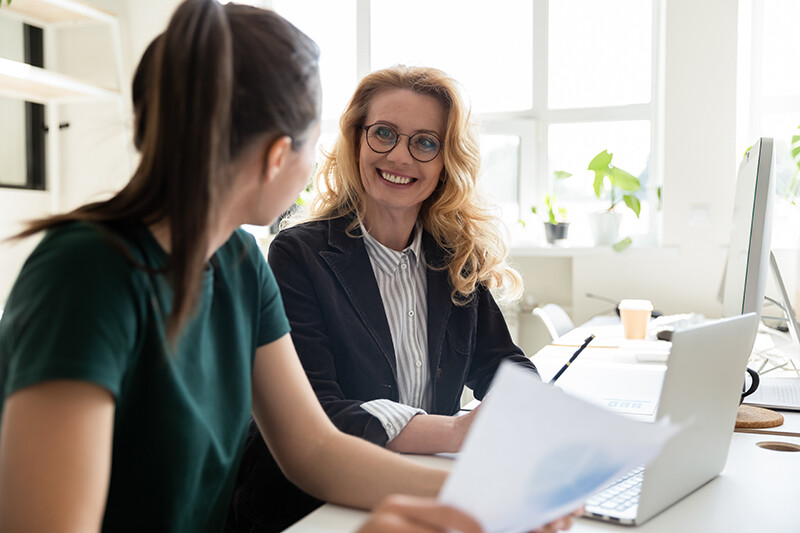 What they do: Internal auditors are hired by companies across many industries, such as tech, healthcare, and education. Their responsibilities largely revolve around risk management to protect organizational integrity and minimize vulnerabilities.
How to become: Most employers will ask for a bachelor's degree at the minimum, in a field such as accounting or finance. However, many internal auditors broaden their knowledge by acquiring additional accreditations, like the certified internal auditor (CIA) or CPA certifications.
What they earn: $77,250
5. External auditor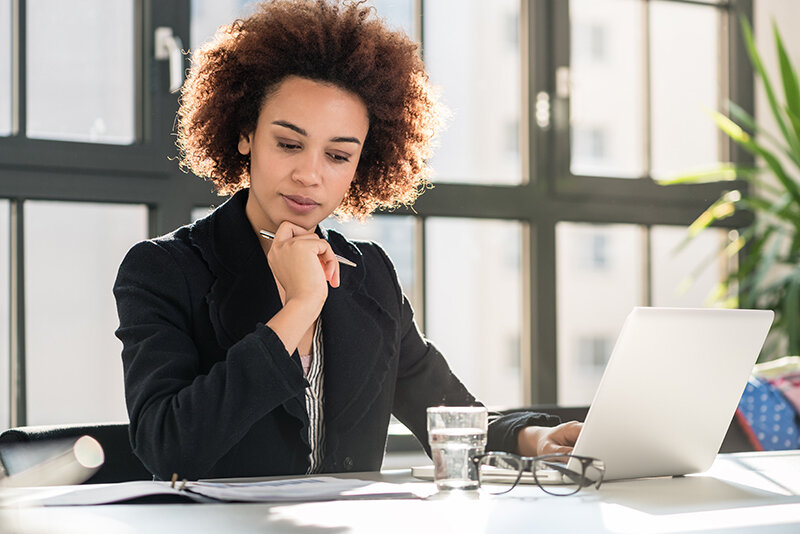 What they do: Unlike internal auditors, who are hired internally by companies, external auditors conduct their audits independently. These professionals inspect financial records externally to verify companies' financial statements, and report to stakeholders, such as investors and lenders.
How to become: A bachelor's or master's degree in accounting, finance or a related field is typically needed to enter this profession. A lot of the time, a CPA license is also required.
What they earn: $77,250
6. Forensic accountant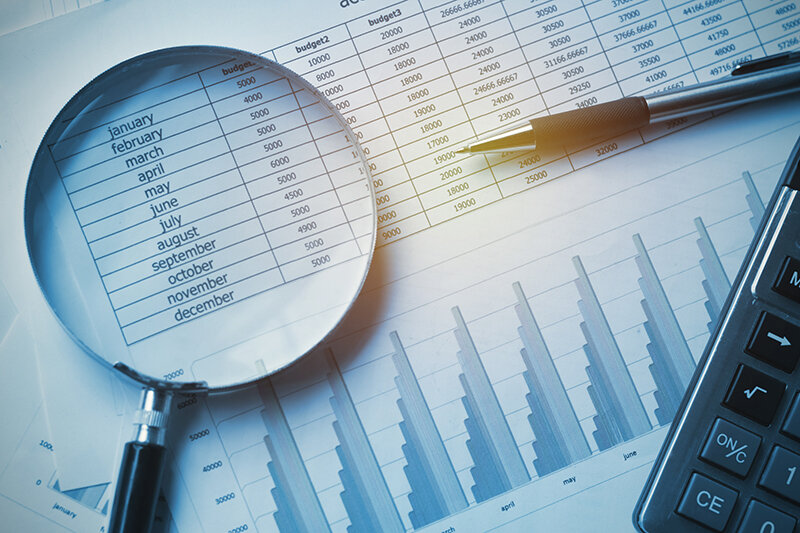 What they do: You can think of these professionals as financial detectives! Forensic accounting entails analyzing financial information in search of inaccuracies that could be used as legal evidence. Since they aid in uncovering fraud, forensic accountants must have an equal share of accounting and investigative skills.
How to become: Besides earning a bachelor's degree in accounting or a related subject, a career in financial fraud prevention requires a certified fraud examiner (CFE) or CPA certification. Some employers may also require a master's degree.
What they earn: $77,250
7. Tax accountant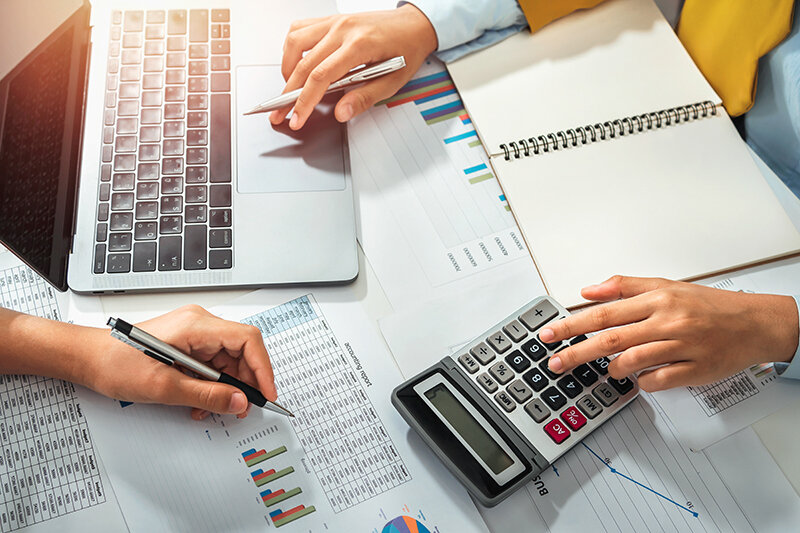 What they do: Tax accountants provide advice to clients on taxation matters. Their day-to-day includes preparing paperwork and reports, maintaining records, ensuring compliance with regulations, and providing guidance during audits.
How to become: To follow this accounting career, you need a bachelor's degree in accounting, as well as an enrolled agent (EA) or CPA certification. EAs are licensed at federal level and focus entirely on taxation, whereas CPAs are licensed at state level and may specialize in additional areas.
What they earn: $77,250
8. Budget analyst
What they do: Working for both public and private organizations, budget analysts often work closely with project managers on creating budget proposals, monitor expenditures against set budgets, and prepare estimates for future financial needs.
How to become: To enter this profession, earning a bachelor's degree in accounting, economics, or statistics is a good place to start. When working in government positions, many budget analysts also choose to earn the certified government financial manager (CGFM) certification to boost their career advancement.
What they earn: $79,940
9. Bookkeeper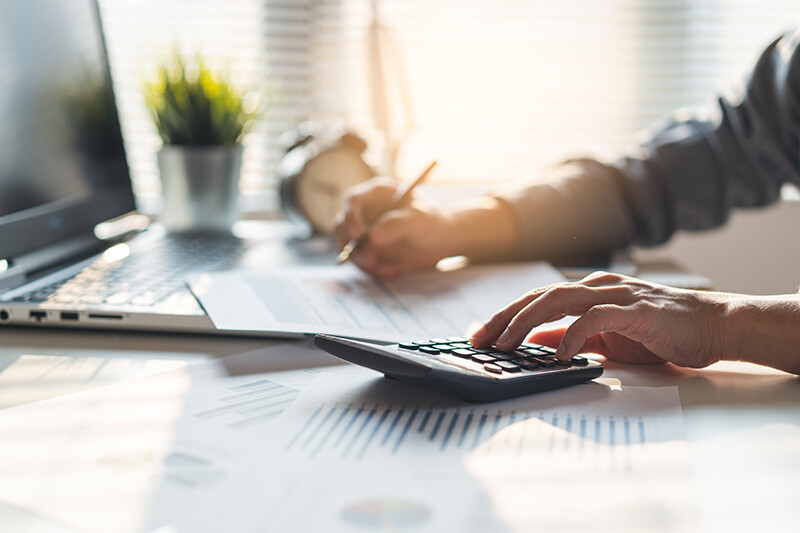 What they do: With a bit of help from database software and spreadsheets, bookkeepers keep track of financial transactions, produce reports, and ensure accuracy in financial statements and postings.
As on-the-job training is often provided, many people enter the accounting world through this role, gaining experience before moving on to becoming staff accountants or managers.
How to become: As bookkeeping is a very common entry-level accounting job, employers often consider candidates with a high school diploma or an associate degree. Computer skills, mathematical skills and attention to detail are also valued.
What they earn: $45,560
10. Management accountant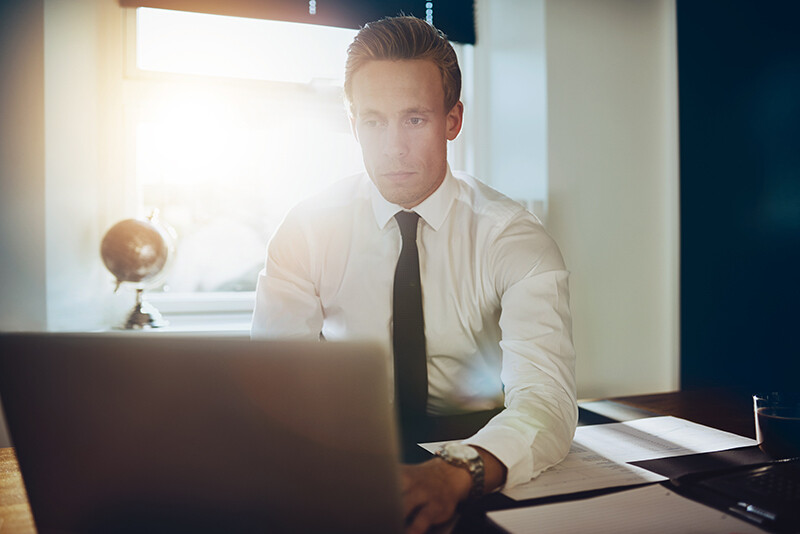 What they do: Also known as managerial accountants, management accountants find employment in both public and private companies, as well as government agencies. They prepare financial reports and present them to senior management to assist in important decision-making processes, such as resource allocation and profit planning.
How to become: Once you complete your degree in accounting and work for a few years, you can start preparing for your certified management accountant (CMA) credential. This professional certification will prepare you to work in leadership roles.
What they earn: $131,710
Final thoughts
As we've seen, enrolling in an accounting program can lead to a number of rewarding career paths down the line. However, for driven individuals with ambitious career goals, an accounting degree is simply the beginning: most explore further certifications and gain specialized knowledge, seeing lifelong learning as an integral part of their career.
So, if you've got an analytical mind, an interest in numbers, and an eagerness to continuously learn and improve, then a career in accounting may be the perfect career for you.
Which of these jobs sounds the most interesting to you? Leave us a comment and let us know your thoughts.