A lively, multicultural country with vivid traditions and rugged hills, Ireland is becoming a popular destination for aspiring professionals and industry giants alike.
Indeed, Ireland boasts a flourishing job market with opportunities across all industries as the second freest economy in Europe. So, if you're considering your next career move, Ireland could be a wise choice, with plenty of top-earning career options available to you.
But which of these professions are the most lucrative?
These are the highest-paying jobs in Ireland!
10. IT senior project manager
What they do: Mainly, senior project managers in IT are tasked with supervising junior IT managers. As the department superior, they need to review and set team targets, delegate tasks and liaise with other senior managers. On the more technical side of things, they're in charge of reviewing and maintaining corporate functions and keeping up with new technologies.
How to become: IT project managers typically need to hold a bachelor's degree in a relevant field, such as project management or computer science. To become a senior project manager, you'll need several years of project management experience; the exact number can vary between employers.
What they earn: €96,000
9. Solutions architect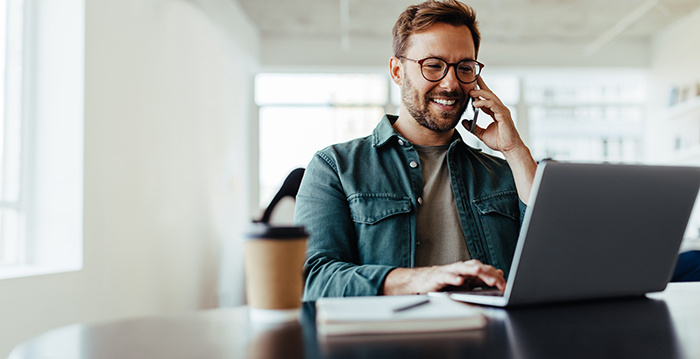 What they do: Solution architects help companies meet their objectives by implementing effective systems and processes. This can often require meticulous risk assessment, brainstorming and forecasting in order to meet the needs and expectations of a business.
How to become: A degree in computer science and a good set of technical skills are essential to land this lucrative role.
What they earn: €97,000
8. Software development manager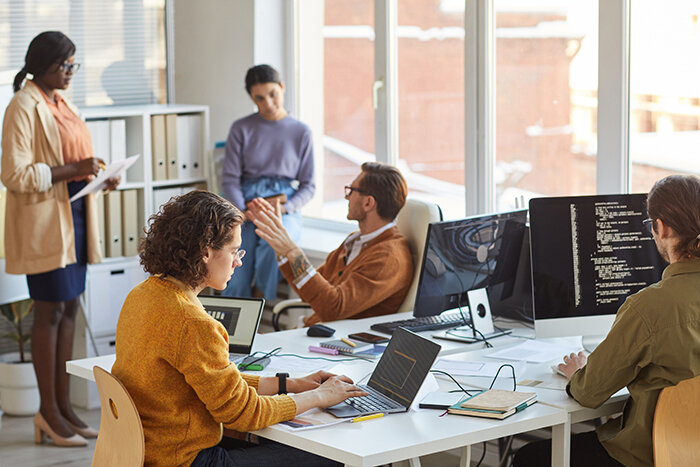 What they do: While software development managers are trained professionals with extensive experience in software creation, their main role is to act as team leader. So, while they might be expected to use their expertise to design and create different software, their role is mostly managerial and involves writing reports, reporting to senior management and overseeing their department.
How to become: Software development managers typically hold a bachelor's degree in computer science or IT, and sometimes an MBA. Previous experience in a software developer position is also necessary.
What they earn: €101,000
7. Technical architect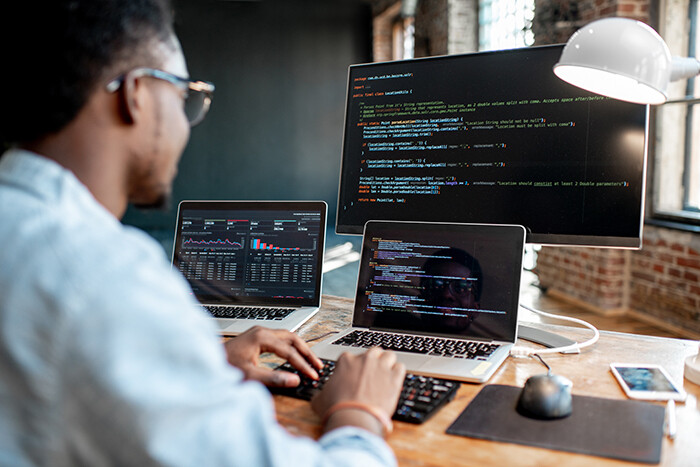 What they do: Technical architects work with the upper management of a business to identify the key IT needs of a company. These can range from hardware, software and security-related and network systems within a corporation. They are also expected to oversee developer teams, liaise with IT managers and supervise the integration of new systems.
How to become: If you're interested in pursuing this career, you'll need an undergraduate degree in software engineering, IT, or a related field. A graduate degree is often considered an advantage.
What they earn: €103,000
6. General practitioner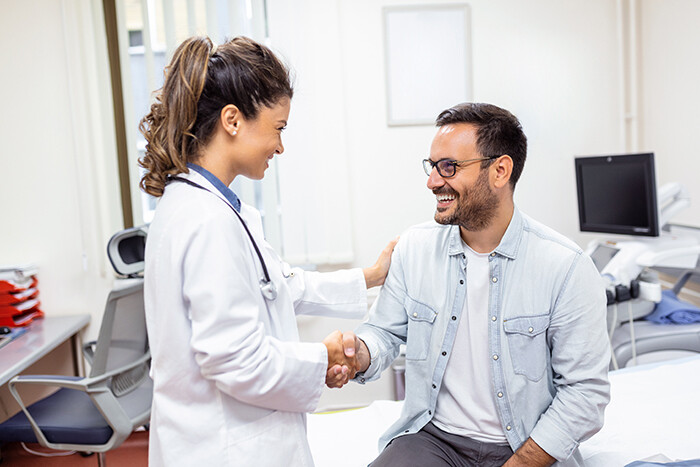 What they do: Often referred to as family doctors, GPs are the first point of contact for patients, offering them holistic care. Their main duties lie in diagnosing medical conditions and taking an appropriate course of action to treat patients either by providing the treatment or referring them to a medical specialist.
How to become: Irish students wanting to pursue a career in medicine typically attend a medical degree program which lasts five or six years. Doctors from outside the EU/EEA must have their credentials verified before being able to work in Ireland.
What they earn: €123,000
5. Director of operations (tie)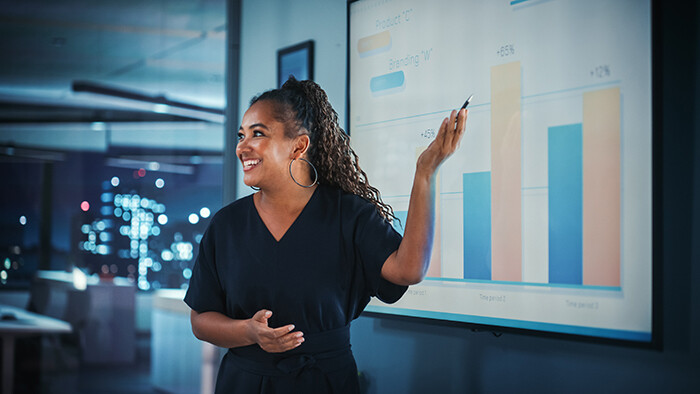 What they do: Directors of operations are somewhat a jack of all trades within a business. From monitoring the day-to-day running of a company to evaluating employee productivity, and studying financial statements to reviewing business procedures, their duties are manifold. Their key objective, however, is to help an organization grow through its operations.
How to become: At the very least, directors of operations are expected to hold a bachelor's degree in business or a relevant field. An MBA can also sometimes be required.
What they earn: €130,000
4. Sales director (tie)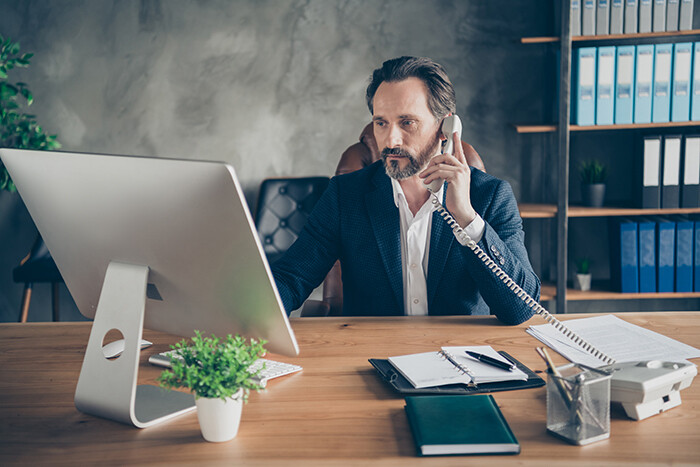 What they do: Sales directors hold an executive role within their company. They are charged with leading a team of sales managers, with the ultimate objective being to maximize business profits. To achieve that, they need to oversee sales plans and craft effective strategies and keep up with emerging market trends.
How to become: A bachelor's degree in business administration, marketing, or other related field is essential. Previous experience as a sales manager is also needed.
What they earn: €130,000
3. District Court judge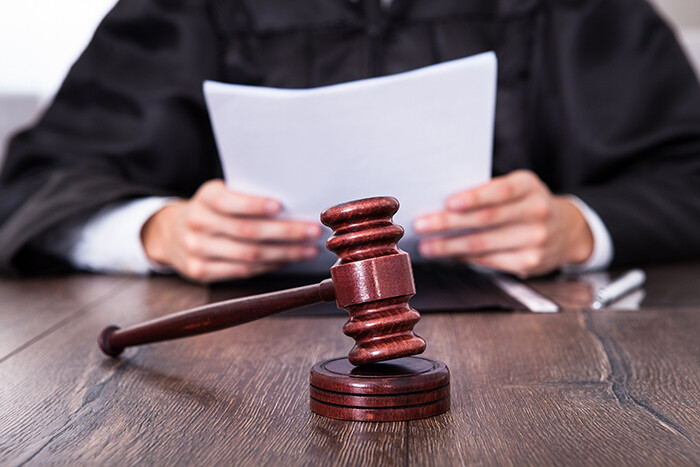 What they do: District Court judges in Ireland deal with four types of offences: criminal, civil, family law, and licensing.
A fun fact about judges in Ireland is that, according to a report by the Council of Europe, their starting salary is three times greater than the average across the EU!
How to become: To be appointed to the District Court, a barrister or solicitor must have at least 10 years of experience. For Irish students dreaming of becoming lawyers or judges, that means getting a law degree and a post-graduate qualification first.
What they earn: €136,120
2. Finance director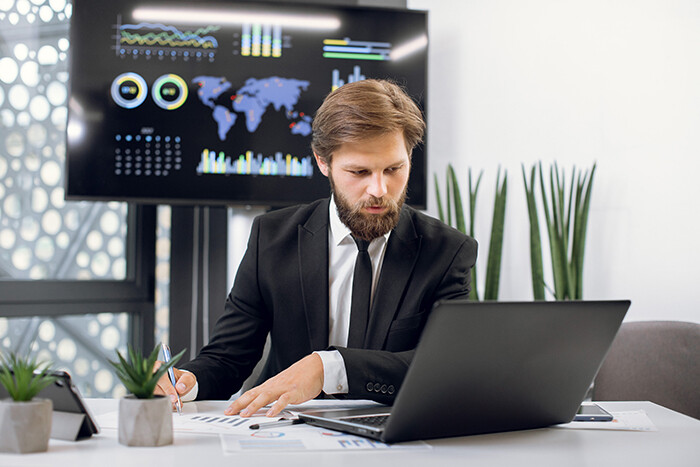 What they do: Nearing the top of the list are finance directors. As the head of financial operations, a finance director's responsibilities include treasury duties, economic forecasting and team management. All in all, they work closely with the accounting and finance departments and are responsible for setting annual budgets and putting together financial reports. They are also in charge of administrative tasks as well as managerial ones.
How to become: The path to this career typically begins with a bachelor's degree in finance or accounting. As finance directors report to the company's chief financial officer, they also need to have around a decade of experience prior to landing this role.
What they earn: €139,000
1. Chief executive officer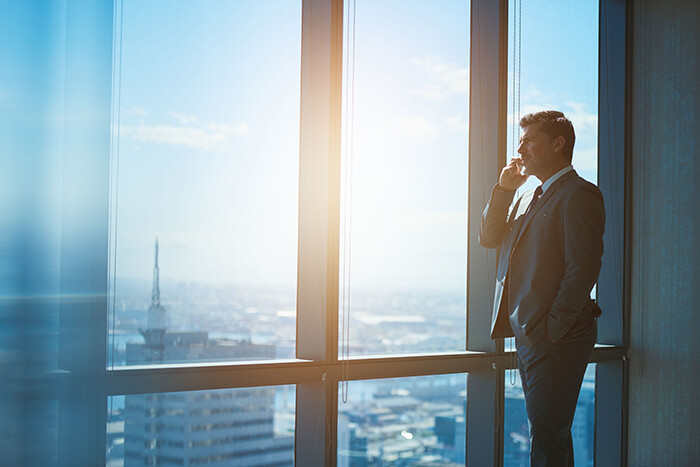 What they do: CEOs in Ireland hold the top spot among the country's highest-paid jobs. From leading teams across all departments to orchestrating corporate strategic plans and resolving company-related issues, these executive professionals hold a fundamental position within every business.
How to become: CEOs most commonly hold graduate degrees in a field related to business, such as business administration, management, or economics. Several years of management experience are also required. To reach the top of the corporate ladder, having an entrepreneurial mindset and excellent leadership skills are also essential.
What they earn: €163,000
Final thoughts
Ireland is becoming a hotspot for many aspiring professionals looking for exciting job opportunities. As more multinational companies are following the lead and making a move on Ireland, the competition for top talent across industries is also expected to rise.
What does that mean for employees? That they can expect even higher salaries, more enticing benefits and improved career progression opportunities in Ireland!
Are you thinking of relocating to Ireland? Which of these jobs would you pursue? Share your thoughts with us in the comments section below!
Originally published February 19, 2020. Contains contributions by Melina Theodorou.