When you work in an office, you're used to seeing your co-workers every day. But when was the last time you bonded with them? What team-building activities have there been to strengthen your connection and improve the workplace culture?
---
If your office hasn't made team-building activities a priority in the workplace, don't worry. With more sunshine and nicer weather, summer is a great time to bond with your co-workers.
Here are five fun summer work activities that will bring your office together:
1. Ice Cream Party
Bigstock
Everyone loves ice cream! While it may not be the most unique suggestion for a fun workplace activity, an ice cream party doesn't require a lot of planning (or funds) and it's always guaranteed to be a hit.
On a hot day, bring the office together with some sweet treats. Sit outside and soak up the rays while cooling off with a cone. To make sure no one feels left out, take note of any allergies or sensitivities your colleagues may have and offer enough safe options.
The great thing about this fun workplace activity is that it can easily be something you do regularly. Make it a monthly tradition to celebrate your co-workers and all of their hard work!
2. Office Bake-Off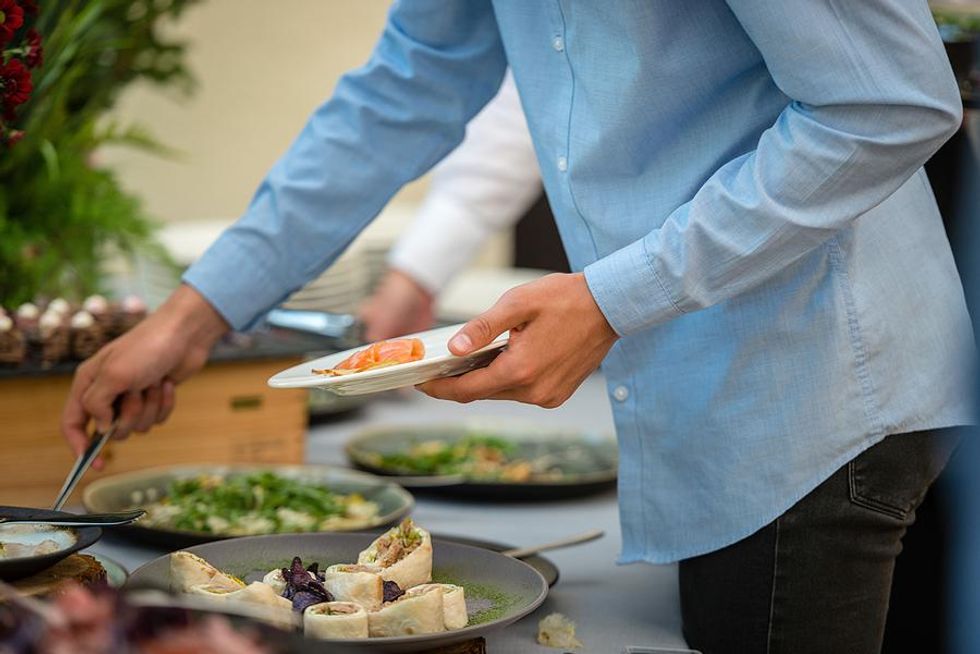 Bigstock
One of the best things about summer is the fresh food! Have fun and bond with your co-workers with an office bake-off (or cook-off) using whatever is in season. Whether it's from a local farm stand or a personal garden, this activity will not only make you feel connected to your colleagues but to your whole community.
Want to make it more interesting? Make it a competition! Encourage everyone to bake or cook something, and then have people vote for their favorite dish or dessert. The winner could get a gift card, an extra vacation day, or just plain old bragging rights. You can even set some rules for everyone to follow—depending on how competitive your co-workers are.
Lots of fresh summer food and a fun competition to bring the office together? Sign us up!
3. BBQ And Lawn Activities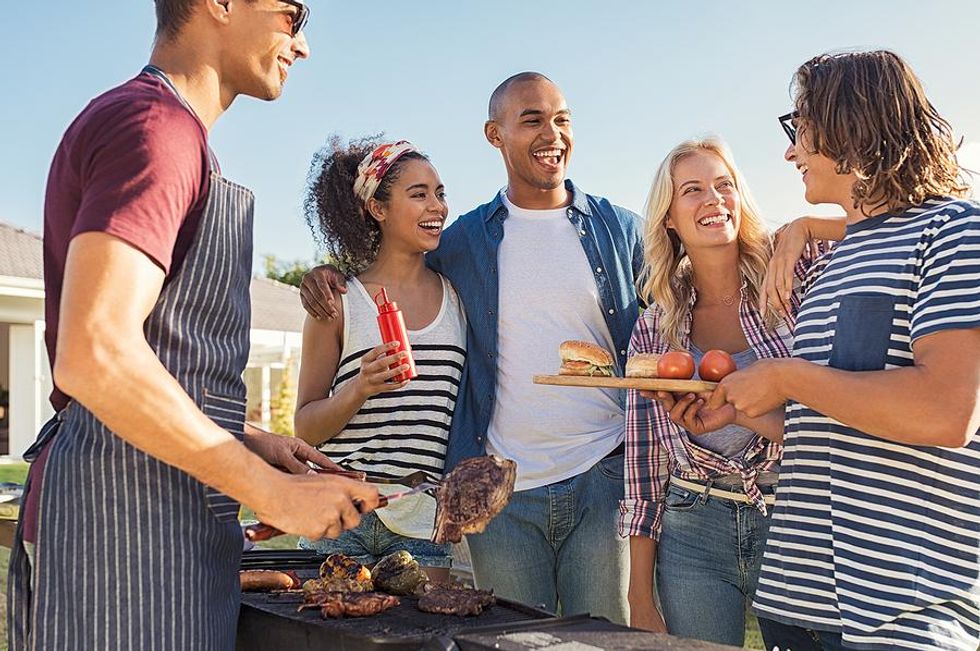 Bigstock
Keeping with the food trend, a classic BBQ is the perfect activity to get to know your co-workers better. You could either do this at work or at someone's house and have everyone bring a dish and their favorite lawn games.
If you decide a weekend day is the best time for a summer work party or BBQ, you can also invite family members to join in on the fun. While this type of activity requires more planning and resources than most other summer activities, it's also probably the best way to bond with your co-workers outside of the office.
Think you might want to host a work party this summer? Don't hesitate to send out your invites! Your co-workers won't want to miss out.
4. Photo Contest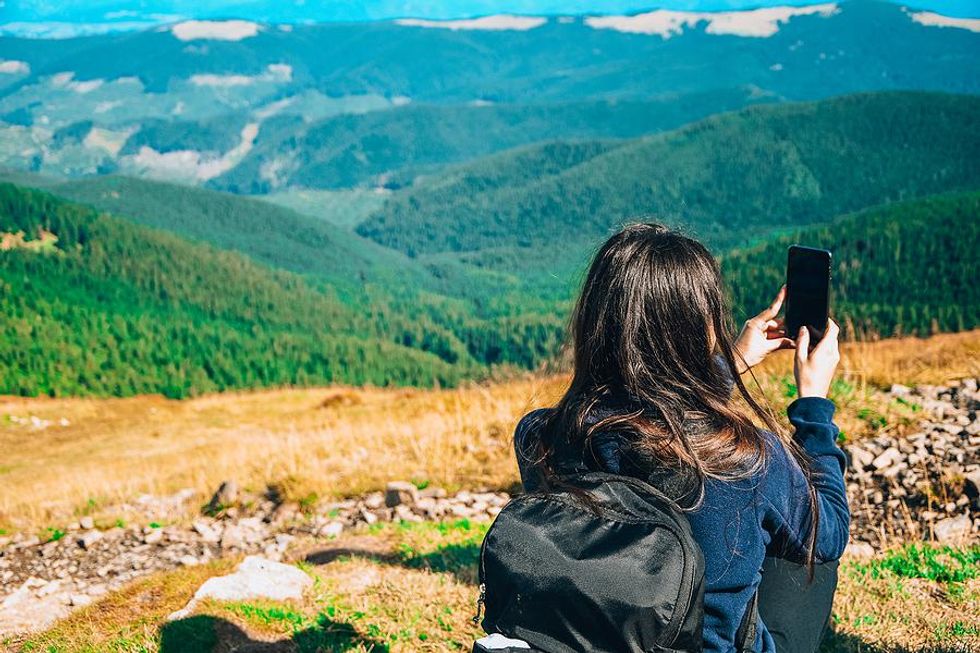 Bigstock
Most people take a vacation during the summer months. So, why not use that as an opportunity to start a photo contest?
Whether it's pictures of animals, family, nature, beautiful cities and landscapes, or adventures, have your co-workers submit a photo or two from their vacations this summer for a chance to win the office photo contest. Winners could receive a monetary prize or (with their permission) have their photo posted somewhere in the office or on the company website.
A fun activity like this lets employees show off their creative side, and it might even compel them to travel more and use up those vacation days they've been hoarding all year.
5. Start A Company-Wide Team Sport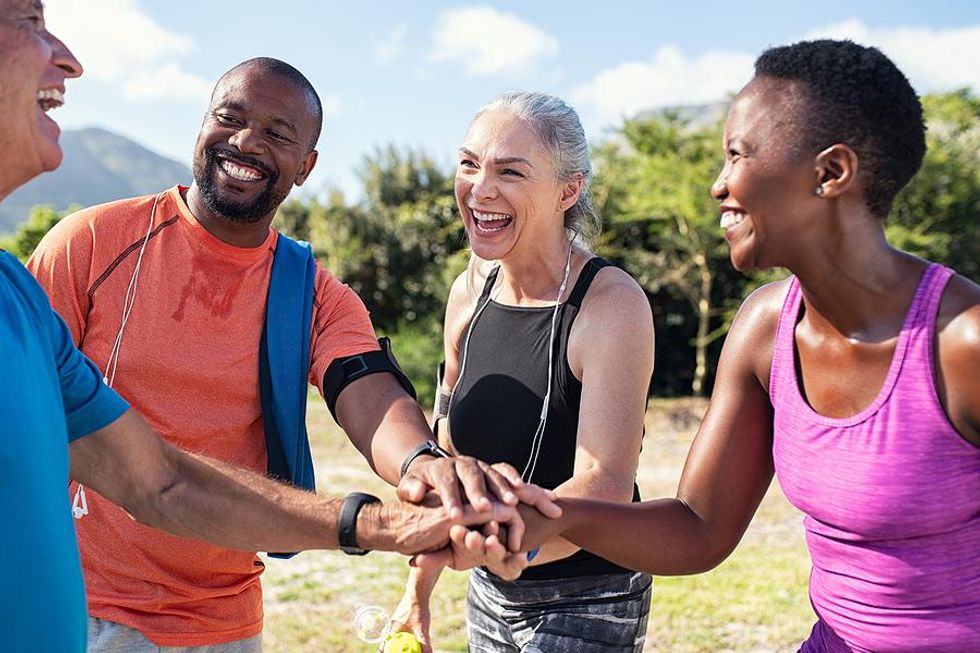 Bigstock
No other activity can help you bond with your co-workers quicker than playing a team sport together. If your company doesn't already have a few sports teams you could join, start one yourself!
Common team sports like softball/baseball, soccer, basketball, and even dodgeball are all great options. Not only will playing a team sport with your co-workers strengthen camaraderie, but physical activity will help everyone stay in shape, which might in turn help job performance and employee health. Depending on how big your company is, you could form different teams for each department and play against each other or battle it out against other teams in your community.
Sound like fun? Grab your sneakers and gym bag and get your team together today! You won't regret it.
Summer is the perfect time to bond with your co-workers over seasonal activities and fun competitions. If your office could use some fun team-building activities to boost morale, try one of the five summer activities above. Your teams will be stronger because of it!
Need help with your career?
Become a member to learn how to UNLEASH your true potential to get what you want from work!
This article was originally published at an earlier date.
From Your Site Articles
Related Articles Around the Web