If you're submitting your resume through a job board or company website, there's a good chance your resume is being run through an applicant tracking system (ATS), the software many of today's employers use to read and rank resumes they receive in the hiring process.
---
The higher the ranking, the greater the chance your resume will be seen by a pair of human eyes. Those that don't get a high rank fall into a black hole. So the question is, "How can I ensure my resume gets past the applicant tracking system?"
Here are some basic tips:
1. Make Sure The ATS Can Read Your Resume
Bigstock
Have your resume saved in the right format. Not every ATS can read documents in .doc or .docx format. So, to be on the safe side, always submit your resume as a PDF. Also, in the event your resume does get past the ATS, you want to make sure the formatting stays the same. The best way to do that is by utilizing the PDF option.
Another thing to remember is to not use tables and text boxes. The ATS can't read them, so they will only hurt your chances of moving on in the hiring process.
2. Help The ATS Identify Sections And Information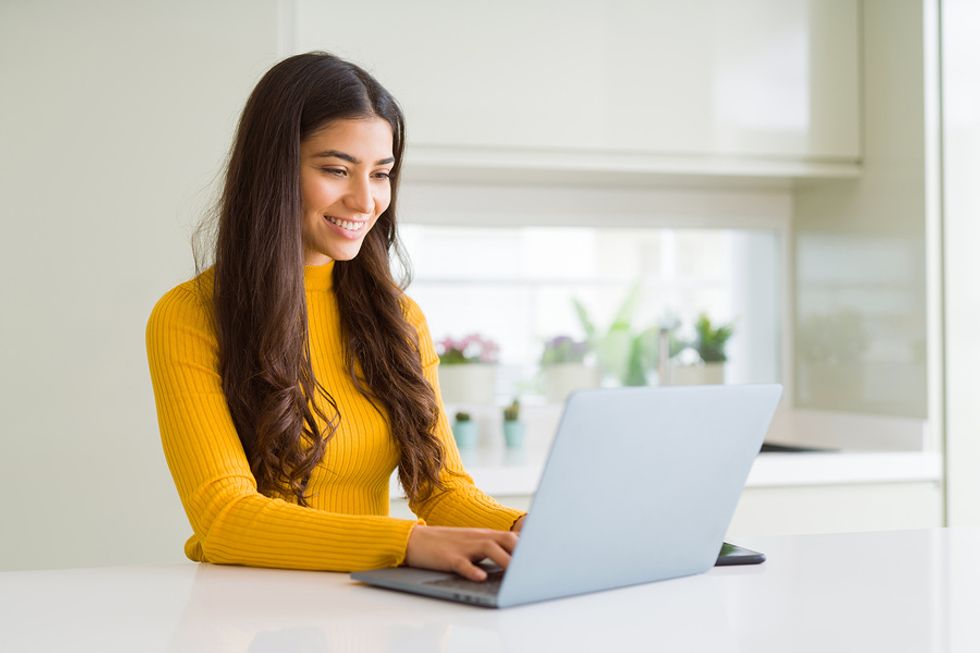 Bigstock
The ATS looks for keywords to help identify sections of the resume, so make sure each section of your resume is clearly labeled and uses consistent formatting.
Those sections you should focus on include your headline, your experience summary, your work history, your education, and any additional experience.
3. List The Most Appropriate Keywords
The exact list of keywords an employer enters into the ATS varies, but you can figure out appropriate keywords by looking at the job description. You will notice certain keywords come up over and over again. There may also be certain terminology or lingo that defines the work of your profession. Utilize those keywords in context on your resume.
If you're going to use the "/" between keywords, add a space before and after it. For example, the ATS may not see "Web Design/Graphic Design" as keyword matches, but it will when it reads "Web Design / Graphic Design."
In this digital world, applicant tracking systems have made job seeking more difficult, so you need to make sure your resume gets through this important filter. We hope these three tips help you write and format your resume to get it past the ATS.
Need more help with your job search?
Become a member to learn how to land a job and UNLEASH your true potential to get what you want from work!
This article was originally published at an earlier date.
From Your Site Articles
Related Articles Around the Web