As you scroll through your social media feeds, it's not uncommon to see the businesses that you follow post pictures from various community service projects that they participate in. It can sometimes be easy to quickly look at these posts, say, "Oh, that's nice," and move on. But the importance of what these businesses are doing can't be overstated.
---
The importance of workplace community service projects goes far beyond the good deed itself. Here are three reasons why every company should consider taking part in community service:
It's Important To Make A Difference
Bigstock
Businesses that have the means usually try to give back through a variety of channels. Sometimes it takes the form of backing an initiative such as environmental sustainability, or it could be backing multiple philanthropic efforts, including donating to or having partnerships with multiple charities.
Volunteering and community service tend to be two of the most popular charitable activities because they allow the workforce to get out of the office and build bonds between the business and the community.
If everyone with the means to do so was able to help out, it would solve a lot of problems in the world. That's why any effort taken by a business to give back is important. No effort is too small!
It's Good For The Workforce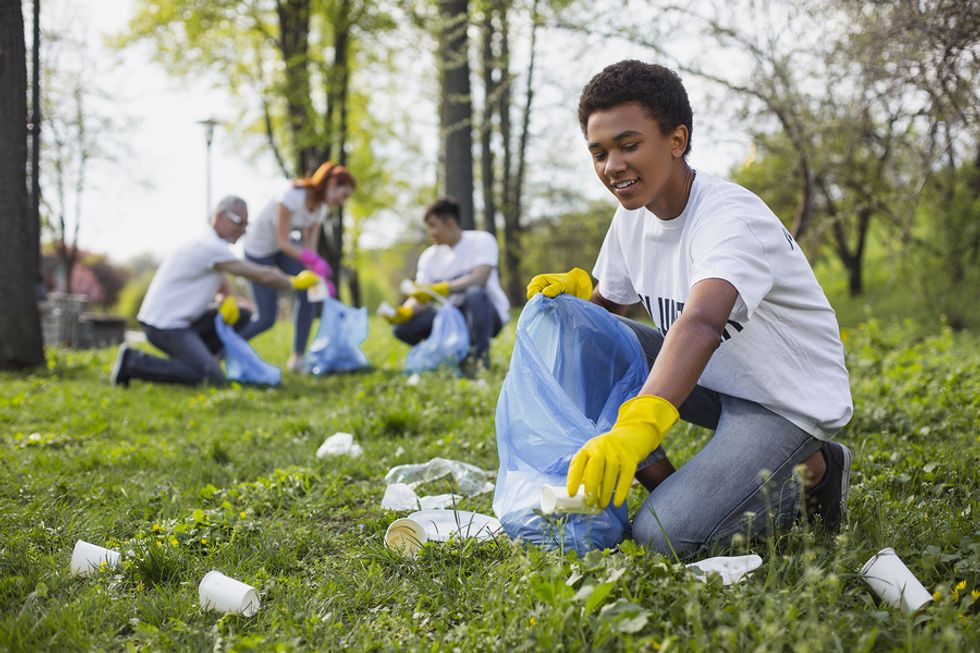 Bigstock
There's something about changing up the daily routine that can really invigorate a workforce.
Leaving the office for a day outside cleaning up the community, building something, or volunteering can really benefit employees. For one, it gives employees a chance to work together and interact outside of the office, allowing them to get to know each other better in a somewhat more relaxed setting.
In addition, working together with co-workers on different tasks outside of the office is great team building and could potentially lead to better work performance and pride in the workplace.
According to a 2017 Deloitte Volunteerism Survey, 89% of those surveyed believe that companies that organize volunteer and charitable activities offer better work environments than those that don't, and 70% agree that companies that sponsor such activities have a much more pleasant work environment.
Some companies are unable to commit their entire workforce to a full day of community service and will instead offer their employees paid time off, also known as volunteer time off (VTO), to pursue community service endeavors on their own time.
For some employees, workplace community service may be their first experience with community service and it could encourage them to take part in other efforts outside of work.
Taking part in community service not only teaches employees good philanthropic efforts, but it brings the office together.
It's An Important Part Of Your Employer Brand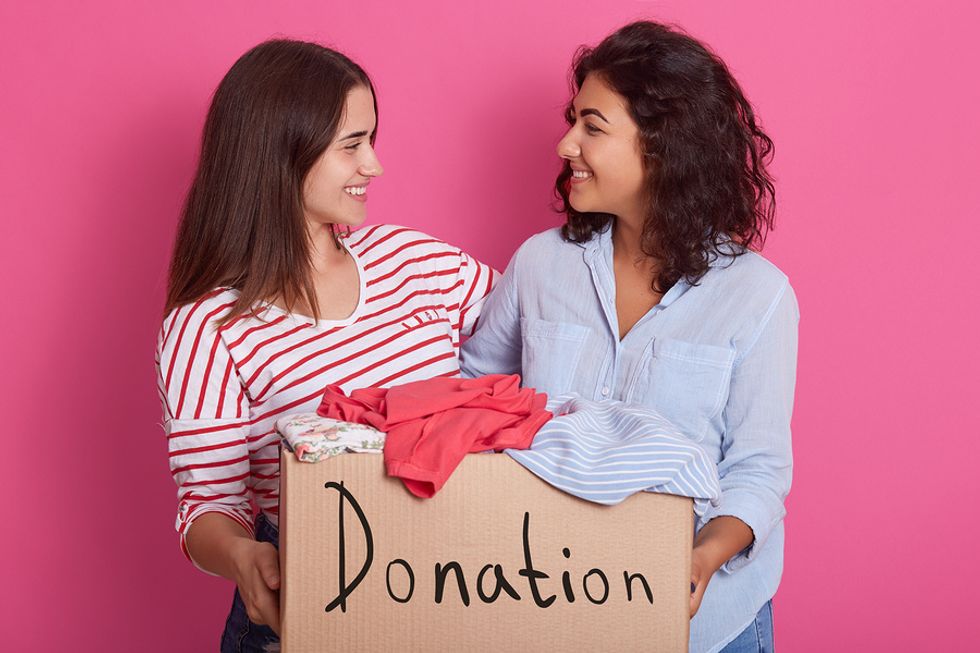 Bigstock
Imagine this situation! You're heavily recruiting a potential new employee and it's down to your company and a rival company. The pay and benefits are similar but, ultimately, the employee chooses your company because they're impressed with your community service efforts.
This isn't a far-fetched scenario!
Community service is an essential part of a company's employer branding efforts. According to a 2017 Glassdoor survey, 75% of U.S. workers surveyed said they expect their employer to support community service/volunteer efforts. It's also an essential part of a company's culture, as 70% of employees surveyed by Deloitte said volunteer activities are more likely to boost employee morale than company-sponsored happy hours.
Job seekers want to know what type of charitable efforts your company is involved in and those efforts should be featured prominently on your company's website under your company culture section and on social media. Knowing that a company is socially aware and that they have an opportunity to do some good is an attractive perk for job seekers looking for their next career opportunity.
Need help with your employer branding efforts?
Check out Work It Daily's Employer Story Builder program.
From Your Site Articles
Related Articles Around the Web