You've spent 3–4 years — possibly more! — working hard to get to where you are now. But what's your next step? If you're still exploring your options and trying to decide which path to take, you might be wondering what jobs are available to those with a doctorate.
We've looked into the 10 best jobs to get with a doctoral degree, from clinical psychologist to business operations manager to biostatistician. We've explained what they do and how to get into the role, and we've also covered what they earn according to the Bureau of Labor Statistics.
10. College or university professor
What they do: University and college professors teach higher-education students all about a particular topic. Whether it's science-based or humanities-based, you could impart your wisdom on fledgling students and earn money while you're doing it. The role will include teaching, marking exams and papers, and giving support to your students.
How to become: To become a professor, you'll need to complete your PhD program and also complete a teaching qualification, which can sometimes be completed while doing the job itself. For some subjects, the university or college will require a few years' work experience, too. You'll need to be a good communicator and have great organizational skills to be successful as a post-secondary teacher.
What they earn: $79,640 per year
9. Computer systems analyst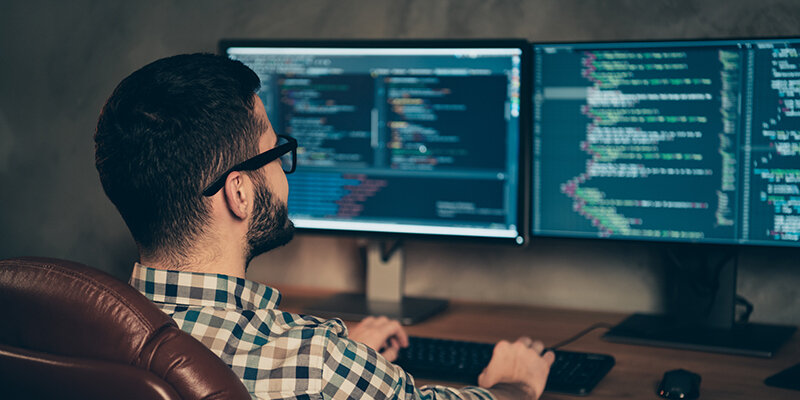 What they do: A computer systems analyst combines their knowledge of STEM subjects to develop and implement solutions to complex computer problems. They work alongside programmers and system architects to build computer systems that help organizations operate more efficiently.
How to become: To do this job, you'll need a PhD in a STEM-related subject like computer science or mathematics. You'll also need strong analytical skills, as you'll be charged with interpreting complex information and you'll be responsible for figuring out how certain changes will affect a project. On top of this, you'll need to have excellent creativity and problem-solving skills, as the role involves creating innovative solutions to problems.
What they earn: $99,270 per year
8. Data scientist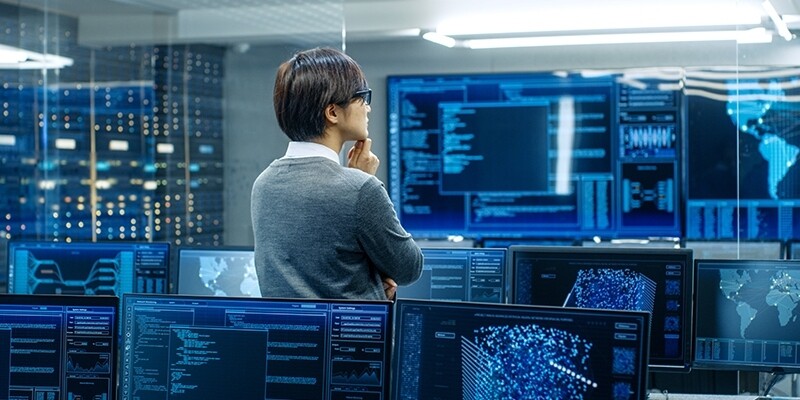 What they do: A data scientist is responsible for sorting and analyzing large sets of data to determine trends and meaning for a company. They'll transform this data into legible reports for management so they can fully understand the data they're being presented. Data scientists will also develop systems and algorithms to export data, develop statistical techniques, and research the best ways to collect the data, too.
How to become: To become a data scientist, you'll need to be proficient in IT systems and processes, which you'll have experienced (to some degree) during your PhD — depending on the topic you studied. If your PhD is in computer science, you're well on your way to being qualified for this job, and all that's left to do is earn a professional certification in the area you want to work in.
What they earn: $100,910 per year
7. Mechanical engineer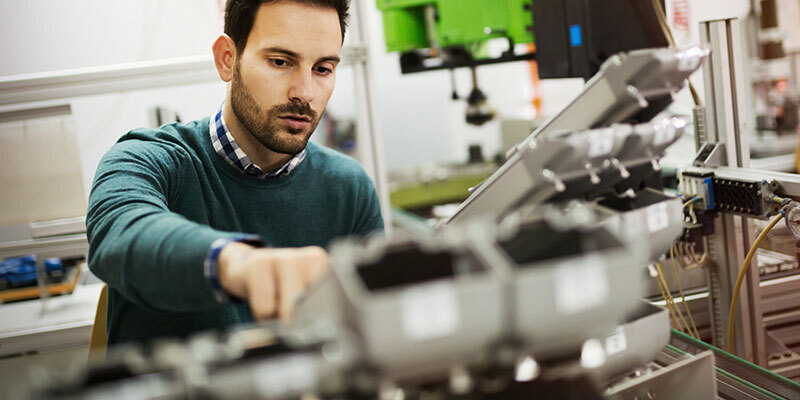 What they do: A mechanical engineer is responsible for researching, designing, developing, manufacturing and installing mechanical components in different systems. This is usually focused around machinery but can range from creating systems for entire buildings to creating instruments for space exploration.
How to become: Mechanical engineers usually have a PhD in mechanical engineering or engineering technologies. You can also complete an ABET-accredited program in engineering technology, which is usually required to become a licensed engineer. To be successful in this role, you need to be able to apply basic engineering concepts and processes to the design of new systems and devices, and will need excellent problem-solving skills, too.
What they earn: $95,300 per year
6. Curator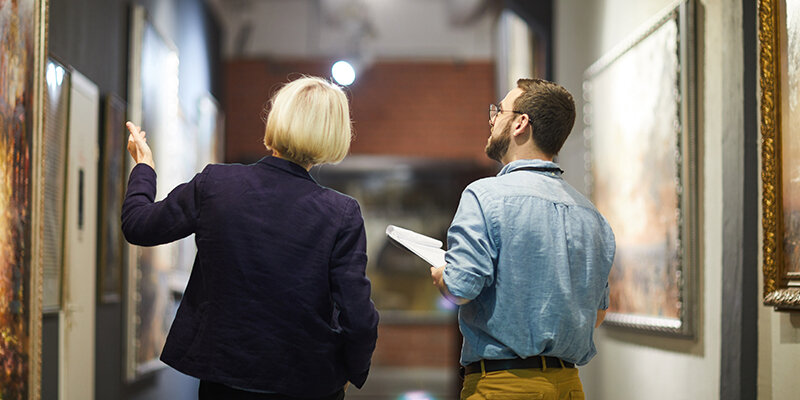 What they do: Curators are responsible for collecting and collating various artefacts for collections to be displayed in a museum. There are many kinds of curator, such as academic curators, digital art curators and those who focus on a particular section, such as Renaissance art. They're responsible for making sure exhibits are stored correctly to preserve them and for arranging the restoration of precious items they've got for a particular collection (if necessary).
How to become: To become a curator after you've completed your PhD, you'd be best gaining some work experience in the area you'd like to work in, whether that's the liberal arts or historical artefacts from Egypt. You'll also need to work on your project management skills, as you'll be responsible for organizing and managing different projects — and managing others in your team. Having a PhD might mean you can come in a little higher on the career ladder, too.
What they earn: $63,880 per year
5. Business operations manager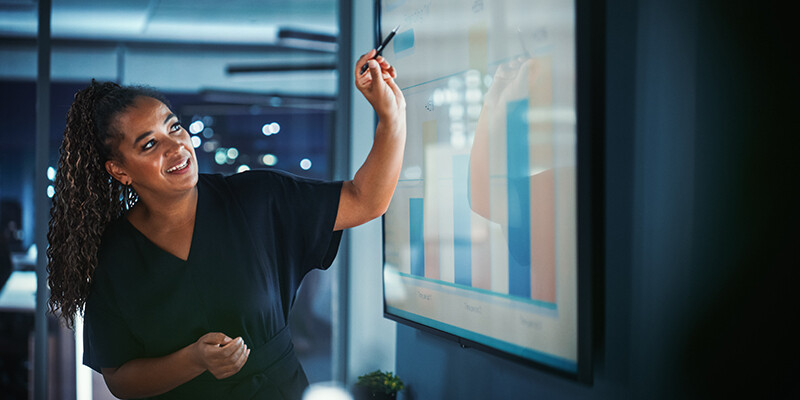 What they do: A business operations manager is responsible for the business administration of a company, which includes things like monitoring day-to-day business operations, communicating with business partners, and negotiating deals and improving the overall performance of the business.
How to become: To become a business operations manager, you'll need to have a PhD in business management or another related field, excellent written and verbal communication skills, and good problem-solving skills. It's also a good idea to gain an understanding of accounting and finance, as you'll be responsible for overseeing money handling and accounting processes.
What they earn: $115,250 per year
4. Health and safety engineer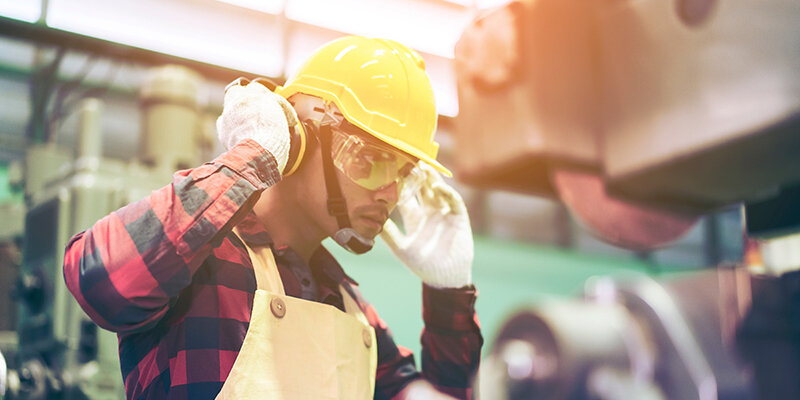 What they do: Health and safety engineers have the highest-paying job on this list and are responsible for implementing safety policies for employees to follow. They also create safety reports and analyze their findings to make improvements in the future, and will conduct audits to make sure that businesses are abiding by the laws set out.
How to become: To do this job, you'll need excellent problem-solving skills, as you'll need to solve health and safety issues that arise quickly to avoid any injuries. You'll also need to flex your analytical thinking skills, which you'll probably have experience with when you were completing your PhD. Health and safety engineers work in a collaborative environment, so you need to be comfortable working together with others. If you want to pursue this career, you'll have more success if you get some practical on-the-job experience.
What they earn: $99,040 per year
3. Epidemiologist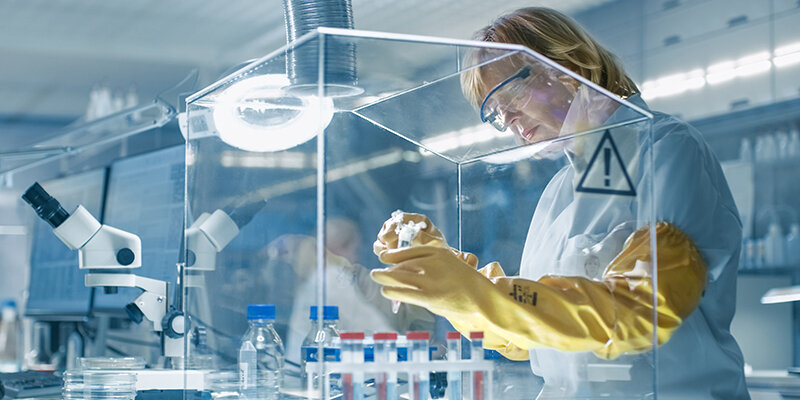 What they do: Epidemiologists are tasked with investigating diseases, identifying those at risk and figuring out how to control the disease — or prevent it altogether to improve public health. These scientists research, observe and study diseases, interact with people to study outbreaks, and perform tests to collect data.
How to become: This role requires a doctoral degree to be successful. While it's not an absolute must, if you want to direct a research project, you're going to need to finish your PhD. You'll need to have strong critical thinking skills, an excellent understanding of math and statistical data, and have effective computer skills.
What they earn: $78,830 per year
2. Biostatistician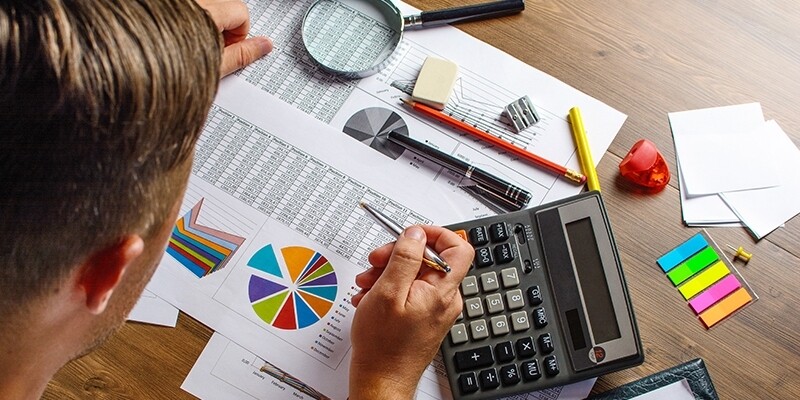 What they do: A biostatistician collects and analyzes data and statistics from living things. They then make conclusions and develop predictions. Their work benefits many areas, like creating new medicines and preventing outbreaks of disease. Their medical research is usually based around people and animals, and they work on clinical trials and studies with other scientists and researchers.
How to become: You'll need a PhD in either statistics or public health if you want to follow this career path. It's best to get some experience in the field if you can, so make sure to explore any internship opportunities available at a research institute or pharmaceutical company. You'll also need good communication skills to be able to present your findings, be confident working in a team, and have good time management skills so you can meet the deadlines.
What they earn: $99,450 per year
1. Philosopher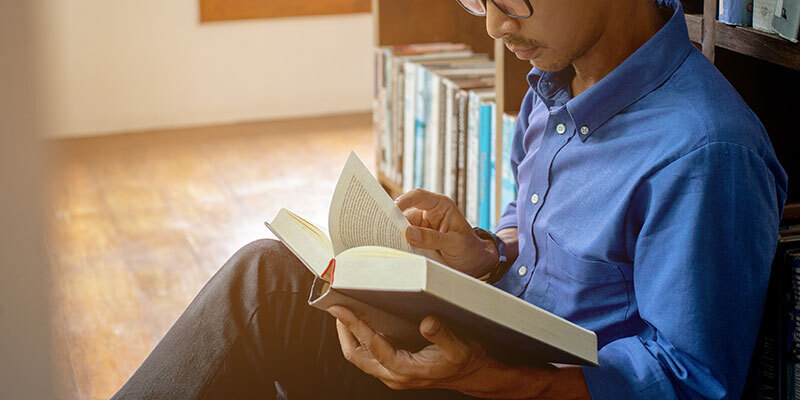 What they do: Those who are a Doctor of Philosophy usually spend their time teaching others about ethics and questioning everything about the world. They partake in moral and spiritual questions around the human condition, and they often work in colleges. They can also provide consultation services to businesses and governments.
How to become: To become a philosopher, you'll need to complete your PhD (usually a philosophy degree). If you've already completed your PhD, you could look into working on a contract basis with companies looking for advisors. If you do want to work in a college or university, you'll need to complete a teaching qualification.
What they earn: $88,260 per year
Final thoughts
Whatever your specialty, there's an array of career paths to choose from when you have a doctoral degree. The best thing to do when trying to decide which path to take is to think about your specialty specifically. What is it about this subject that interests you? Is there a job that includes this that you can think of? If so, look into the requirements for that job and get the ball rolling. You've done the hard part, but now comes the next hard part: landing a job.
Want to recommend any other jobs that require a doctoral degree? Let us know in the comments section below.
Originally published on June 18, 2015.